Vaccination Update – Malaysia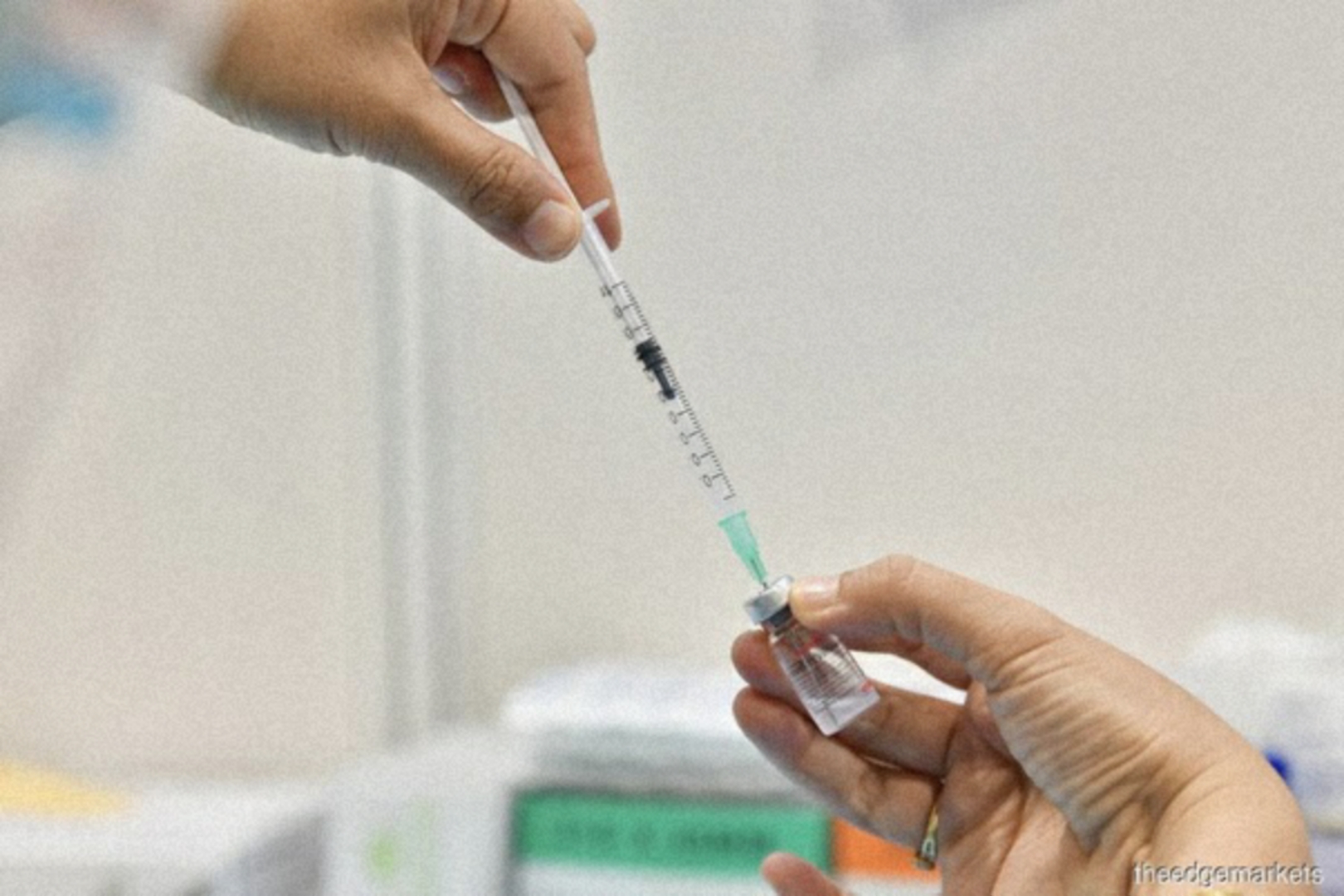 August 30, 2021
Some 41.6% of Malaysia's population or 13,580,934 people have completed both doses of the Covid-19 vaccination as of Tuesday, 24 August 2021, according to the Covid-19 Vaccine Supply Access Guarantee Special Committee (JKJAV).

An infographic shared on the committee's official Twitter handle on Wednesday (Aug 25) also documented that 18,631,593 individuals, or 57.1%, have received the first dose, bringing a total of 32,212,527 doses of the vaccine having been administered under the National Covid-19 Immunisation Programme (PICK).
Furthermore, it showed the percentage of the adult population in the country who have completed both doses of the vaccination having increased to 58% on 24.August from 56.9% on 16.August.2021.
Of the total vaccine doses administered; 265,160 people completed their second dose while another 155,004 individuals received their first dose.
For more information, you may go to
https://www.thestar.com.my/news/nation/2021/08/25/jkjav-416-of-malaysian-population-fully-vaccinated