Directives for Tourists Travelling to Nepal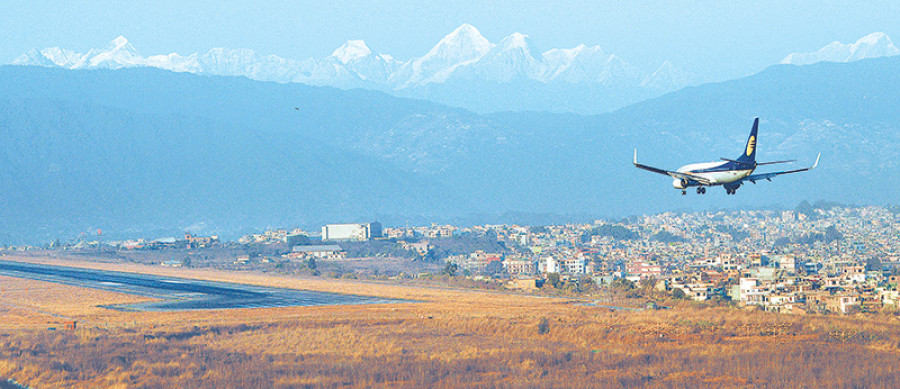 April 7, 2021
All passengers are required to complete the "Aboard Returnee Management System Online Form" available on Covid-19 Crisis Management Center's website (www.ccmc.gov.np) and save the bar code to be presented to the Nepal Airport Authorities.

A PCR Negative Report is required 72 hours before flying into Nepal from approved laboratories. Children under the age of 5 are exempt from this requirement.

All passengers arriving from Covid-19 variant infected countries or transiting from such countries should present a Hotel Booking Confirmation for the quarantine in Government approved hotels.

All passengers qualifying for hotel quarantine should do a Repeat PCR 5 days after arrival to continue travel.

All tourists (trekkers and mountaineers coming to Nepal are required to have Covid-19 Insurance that offers a minimum coverage of USD 5000/-.
This information is updated as of March 20, 2021, new announcements with flexible quarantine rules and visas on arrival are expected soon.
For more information, you may go to:
http://nepalrescue.com/
https://caanepal.gov.np/storage/app/media/dgca/Updated%20protocol%203%20feb.pdf