Myanmar's Tourism Operators Call for Solidarity after Military Coup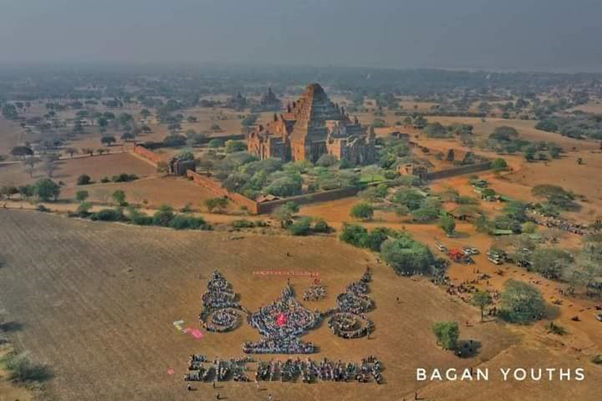 April 9, 2021
Tourism in Myanmar was a developing sector despite its tourist potential and attractions in many respects primarily due to its political situation.  However, after the military transferred power to the civilian government, the tourism sector saw a significant increase in tourist arrivals. In 2012, tourist arrivals in Myanmar surpassed the one million mark for the first time.
In the midst of the Covid19 pandemic, Myanmar's tourism was dealt with another devastating blow when the country awoke to a military coup at the start of February 2021. Myanmar's domestic tourism was starting to take off as Covid19 restrictions were eased across the country. However, this has halted in the wake of the coup.
Tourism operators in Myanmar are calling on the international industry to shun military-owned operations as the nationwide civil disobedience movement against the coup continues. DMCs in the destination fear that the military take-over will have a devastating long-term impact on the tourism industry. They are urging international players not to boycott the country as a whole, but to join the nationwide civil disobedience movement and sanction military-owned and backed businesses.
For more information, please refer to the link in the source
https://www.ttgasia.com/2021/03/01/myanmars-tourism-players-call-for-solidarity-after-military-coup/