Covid Case Files: Bali, Indonesia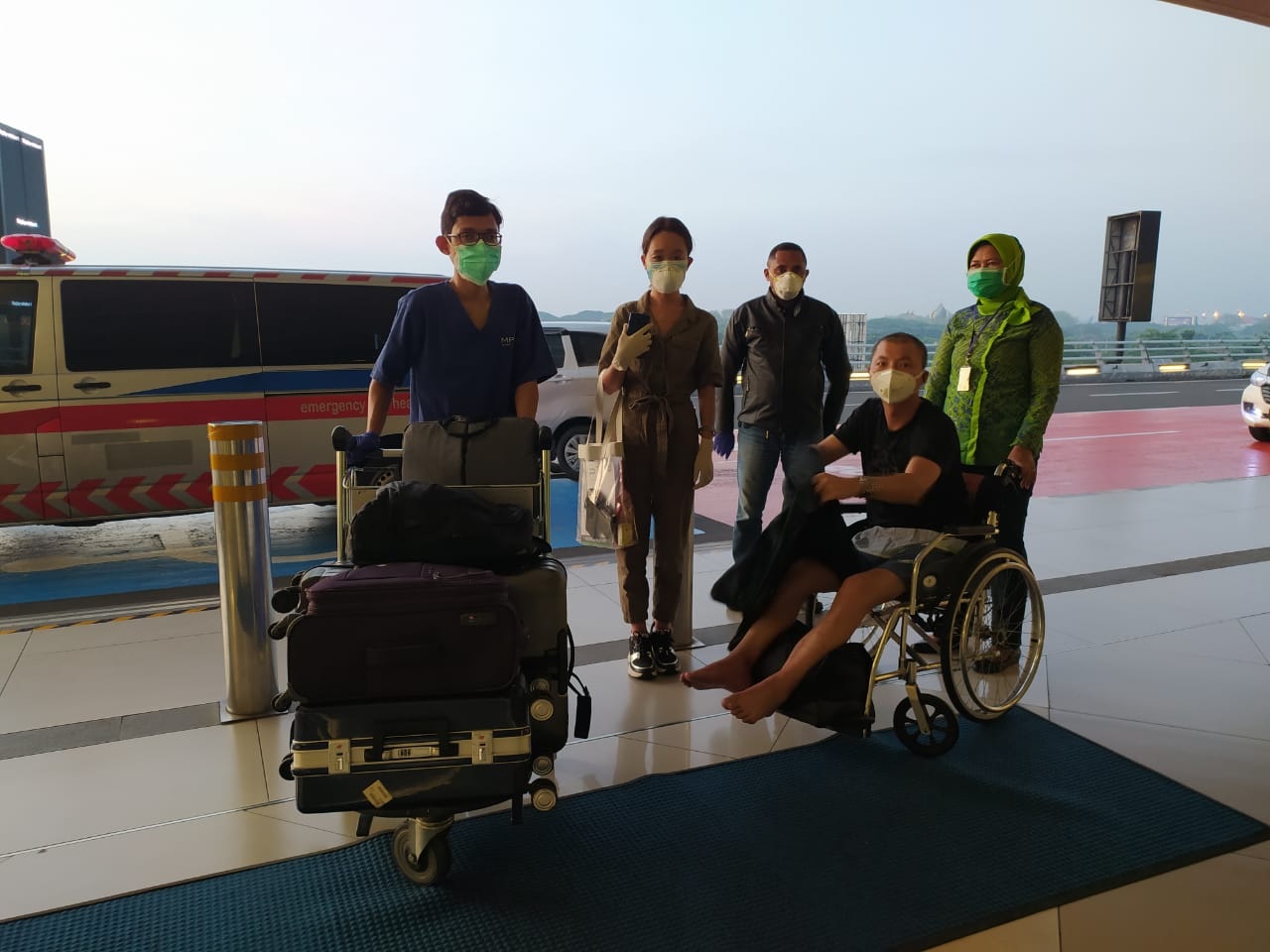 January 31, 2021
The patient was admitted to one of Aware24 Indonesia's network hospital in Ubud – diagnosed with Covid-19 and suspected liver cancer.
Due to very low hemoglobin levels, the treating doctor recommended that the patient be transferred to a higher medical facility in Bali. The referred hospital had an oncologist, isolation room and was serviceable 24/7 for medical updates and telephone consultations. Furthermore, the patient wanted to return to his home country (the United States) hence, the main priority was to cure Covid-19.
Based on this recommendation, the patient was transferred immediately for advanced treatment which resulted in a 10-day treatment process with multiple CT-Scans of the Thorax and blood transfusions. The last PCR test result was negative for Covid-19 and the repatriation process was initiated with a liaison between our operations team and hospitals in Ubud and Kuta.
The main indication for the patient's referral to the hospital in Kuta was due to the non-improvement of Hemoglobin level. The patient was declared fit to fly and transferred to his home country.
This unique case emphasizes the importance of reliance on local expertise especially during times of crisis. The engagement of multiple hospitals along with ground and air transfers make the local assistance team and their know-how indispensable.