Crafted Case Handling: A Covid-19 Case File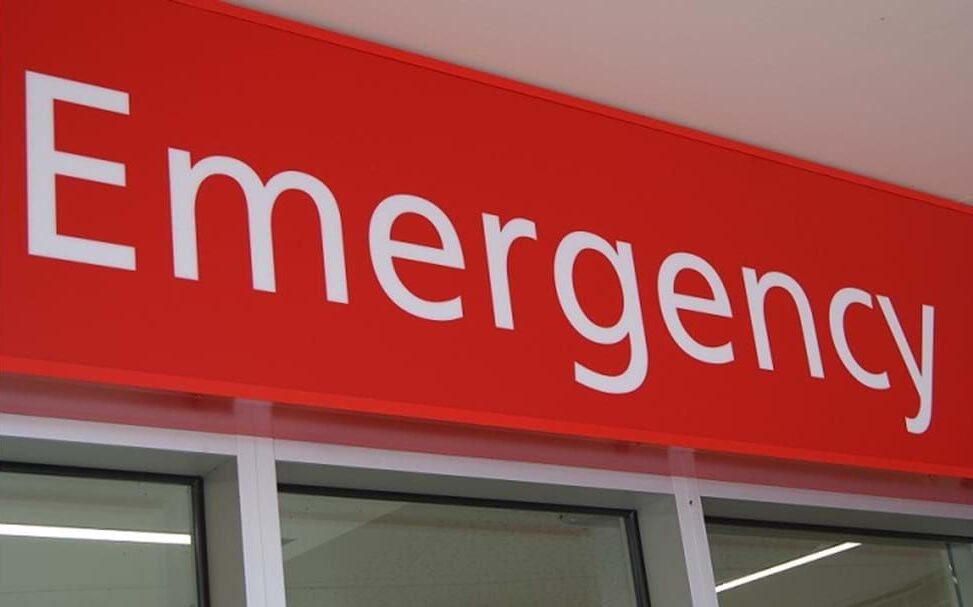 January 31, 2021
In the month of November, Aware24 Nepal team received a case for a Covid-19 positive patient under treatment for Pneumonia and high fever. The patient was admitted to a private hospital and substantial medical expenses had been incurred. The insurers were unable to validate the coverage without a completed claim form while the patient was anxious to receive the payment authorization. The hospital administration was not keen on contacting the patient at the Covid ward for the form completion.
Leveraging their local presence, Aware24 Nepal team dispatched an in-house paramedic to visit the patient wearing a PPE who assisted in the completion of the form. The assistance team immediately sent a copy of the claim form to the insurers and the coverage was approved instantly. This service was much appreciated by an ailing patient.
Such instances remind us of our duty towards the insured members during times of emergency and crisis. This case file reinforces the value of local presence and of having a strong ground support staff to deliver prompt, personalized and crafted services.