Vientiane Capital Under Strict Lockdown Until 30th September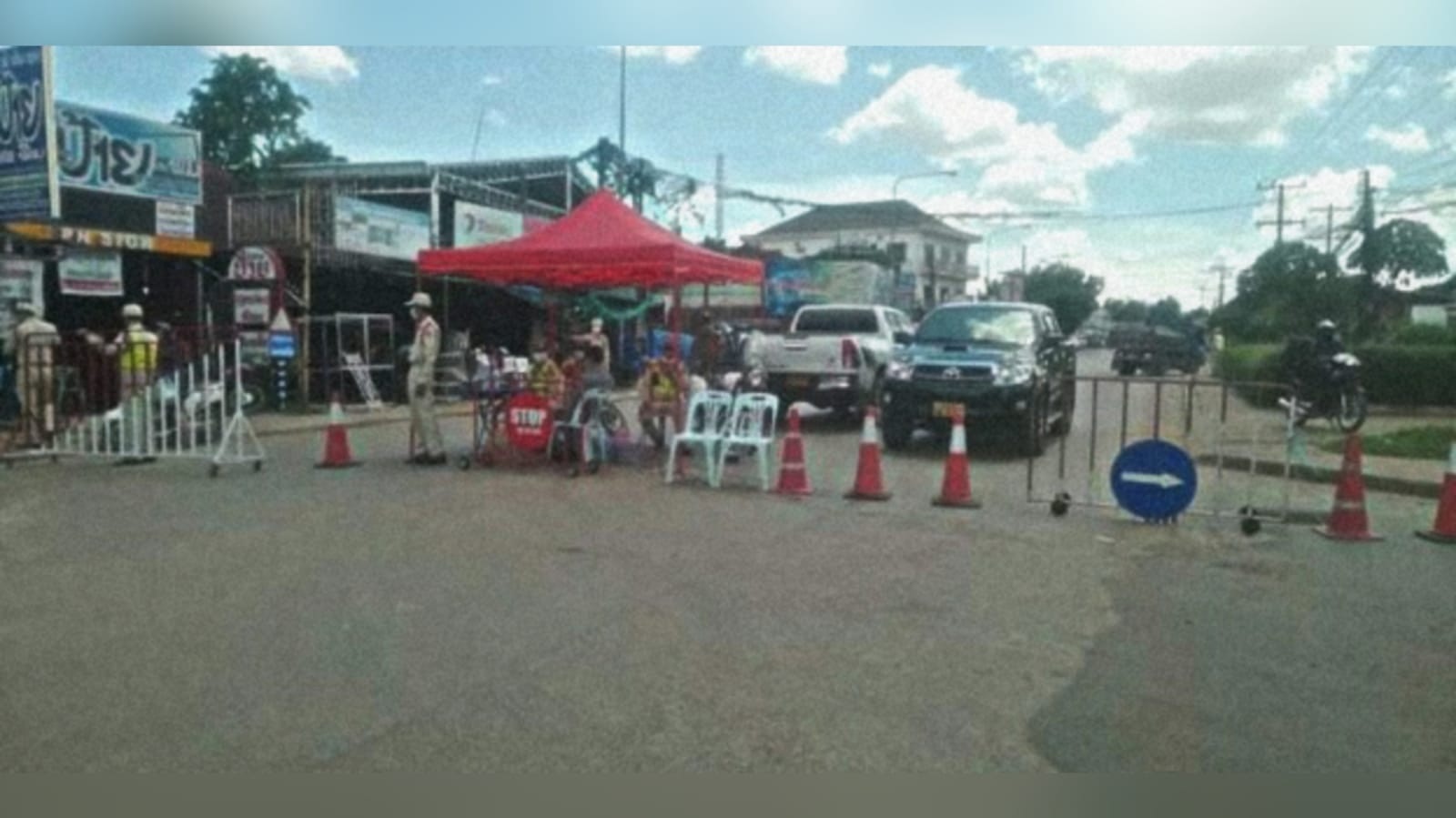 September 21, 2021
With an increase in the number of Covid cases on 16th and 17th September, the Mayor of Vientiane Capital has ordered new lockdown measures to commence from 12 pm on the 19th September 2021. The new lockdown orders have been authorized by the National Taskforce for Covid-19 Prevention and Control and the Prime Minster's Office.
Only essential services are permitted while police checkpoints along major roads are set up to prevent inter-district crossing. These checkpoints are in place between the 7 Red Zones namely Chanthabouly, Sikhottabong, Saysettha, Sisattanak, Xaythany, Hatsayfong, and Naxaythong districts. Any movement in or out of the capital city is not permitted.
Vientiane Rescue 1623 – the main emergency rescue & ambulance service in Vientiane, saw most of its ambulances fully dedicated to Covid-19 patient transfers, leaving only a couple of ambulances to attend to other medical emergencies, to cater to 800,000 city inhabitants.
Laos Assistance / Aware24 Laos team has access to several private ambulances which are being activated to take care of our patient transfers. We advise everyone to exercise extreme caution to avoid overloading local hospitals and emergency services.
Because #PresenceMatters #laosassistance