Total Lockdown Extended For Two Weeks In Malaysia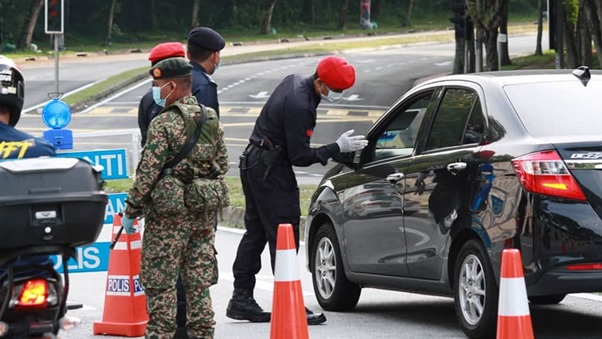 June 18, 2021
KUALA LUMPUR: The current phase of the Movement Control Order (MCO) dubbed MCO 3.0 or "total lockdown" has been extended for another two weeks.
Initially slated to end June 14, 2021; Senior Minister (Security Cluster) Datuk Seri Ismail Sabri Yaakob said it will now be extended from June 15 to June 28.
The decision to extend the MCO for another two weeks follows the number of Covid-19 cases which has remained above 5,000, and was reached based on recommendations by the Health Ministry which was presented at the National Security Council (NSC) meeting chaired by the Prime Minister.
The standard operating procedures (SOPs) for this extension would be the same as the one currently enforced. The positive and negative list, as well as the Standard Operating Procedures (SOPs) for manufacturing, businesses and industry are similar to what was announced previously.
For more information, you may go to
https://www.nst.com.my/news/nation/2021/06/697964/mco-30-extended-until-june-28