Phases of Receiving COVID-19 Vaccination in Indonesia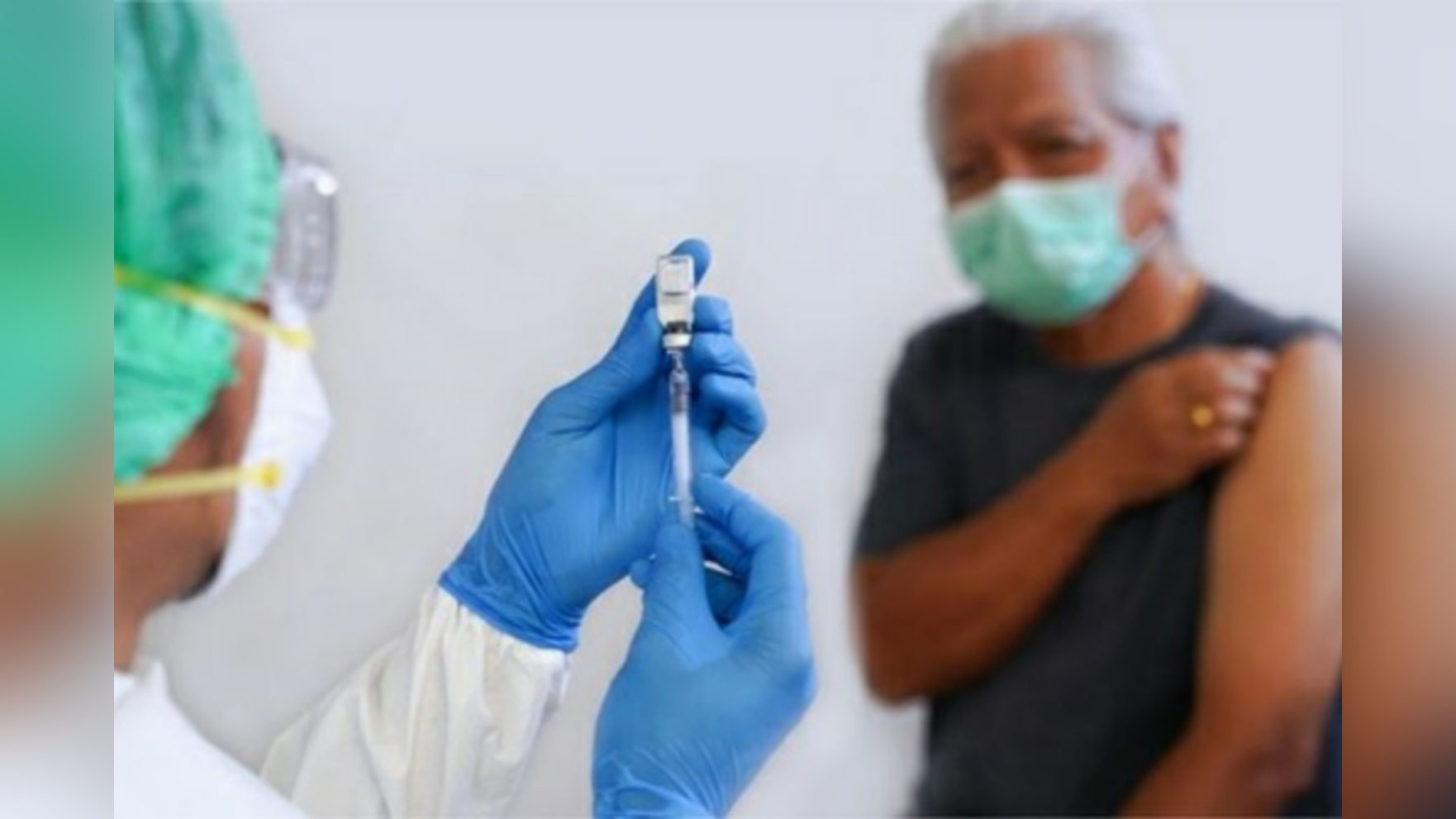 May 18, 2021
Vaccination is being carried out in four phases, taking into account the availability and arrival time in Indonesia. The stages of implementing the COVID 19 vaccination are carried out in accordance with the WHO Strategic Advisory Group of Experts on Immunization (SAGE) Roadmap as well as a study from the National Immunization Expert Advisory Committee (Indonesian Technical Advisory Group). The following are the 4 stages of implementing Covid-19:
Phase 1 (January-April 2021)
Health Workers, Assistant Health Workers, Support Staff and Students who are currently undergoing Medical Professional Education to work in health service facilities.
Phase 2 (January-April 2021)
Public Service Officers, Army / Police, Legal Officers, and other Public Service Officers including Officers at Airports / Ports / Stations / Terminals, Banks, State Electricity Companies, and Regional Drinking Water Companies, as well as other officers directly involved provide services to the community.
Older People (over 60 years).
Phase 3 (April 2021-March 2022)
Vulnerable people from geospatial, social, and economic aspects.
Phase 4 (April 2021-March 2022)
Community and other economic actors using a cluster approach according to the availability of vaccines.
For more information, you may go to:
https://www.kompas.com/tren/read/2021/01/04/134500265/segera-dimulai-ini-4-tahapan-dan-kelompok-prioritas-vaksinasi-covid-19-di?page=all