Covid-19 Immunization Program Extended to Foreigners in Malaysia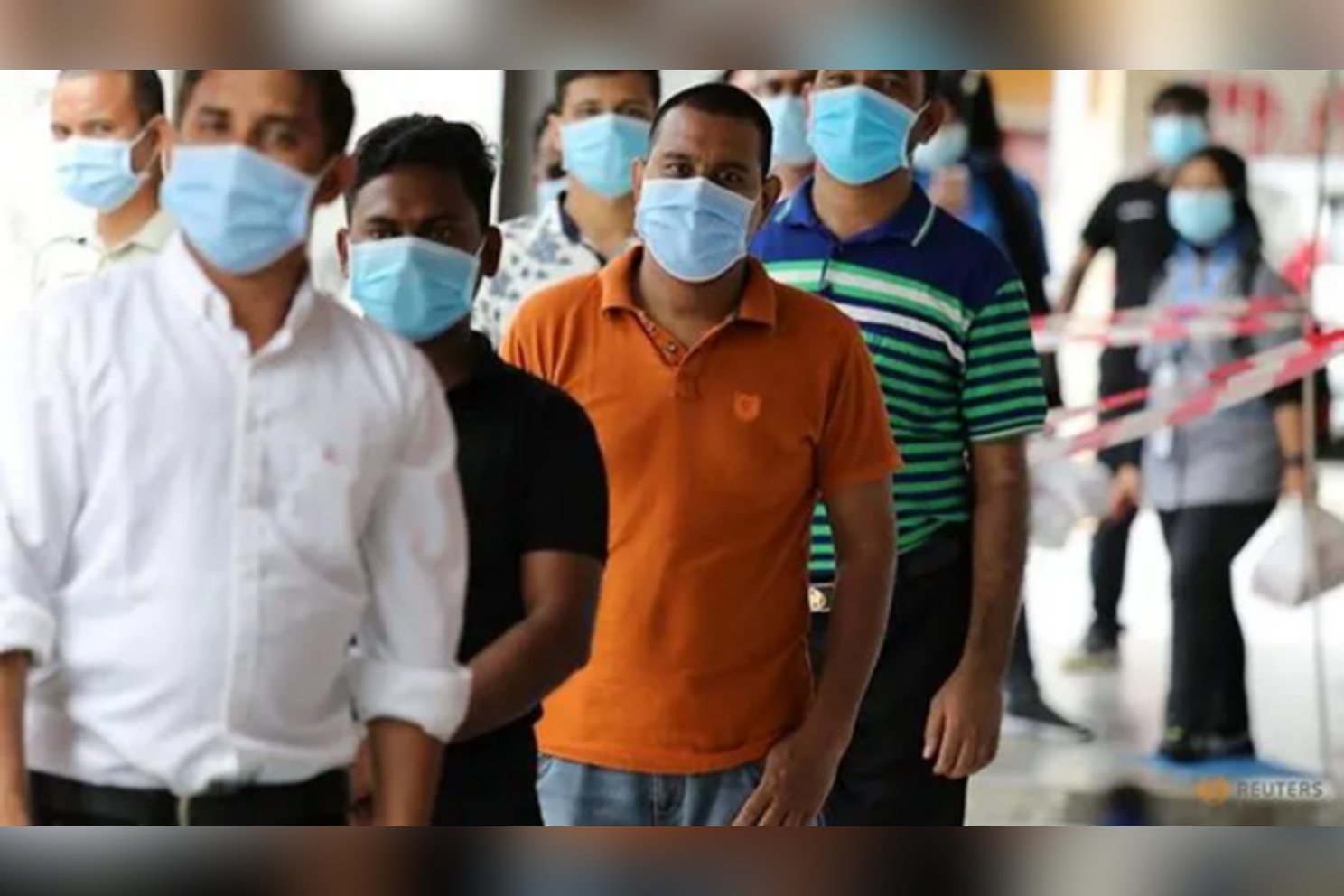 April 20, 2021
Foreigners living in Malaysia will receive the COVID-19 vaccine for free when the Government rolls out its immunization program from end-February of 2021. This will include diplomats, expatriates, students, foreign spouses and children, foreign workers as well as UNHCR cardholders.
Malaysia's COVID-19 Vaccine Supply Access Guarantee Committee stressed that Malaysians would be prioritized to receive the vaccination doses but maintained that the decision to include foreigners is key to the success of the program.
The latest statement added that the Cabinet approved the decision after considering factors such as how foreign workers encompass a big portion of COVID-19 cases in Malaysia's existing COVID-19 clusters, especially those in the construction, agriculture, and manufacturing sectors.
The statement outlined that infections as a result of foreign workers clusters have "high costs" due to treatment and quarantine procedures. Furthermore, the committee added that an environment free from COVID-19 would only be achieved when as many residents in Malaysia as possible are vaccinated. 
For more information, you may go to
https://www.channelnewsasia.com/news/asia/malaysia-foreigners-receive-covid-19-vaccine-for-free-14169552