A Successful Ground Evacuation: Case Study from Malaysia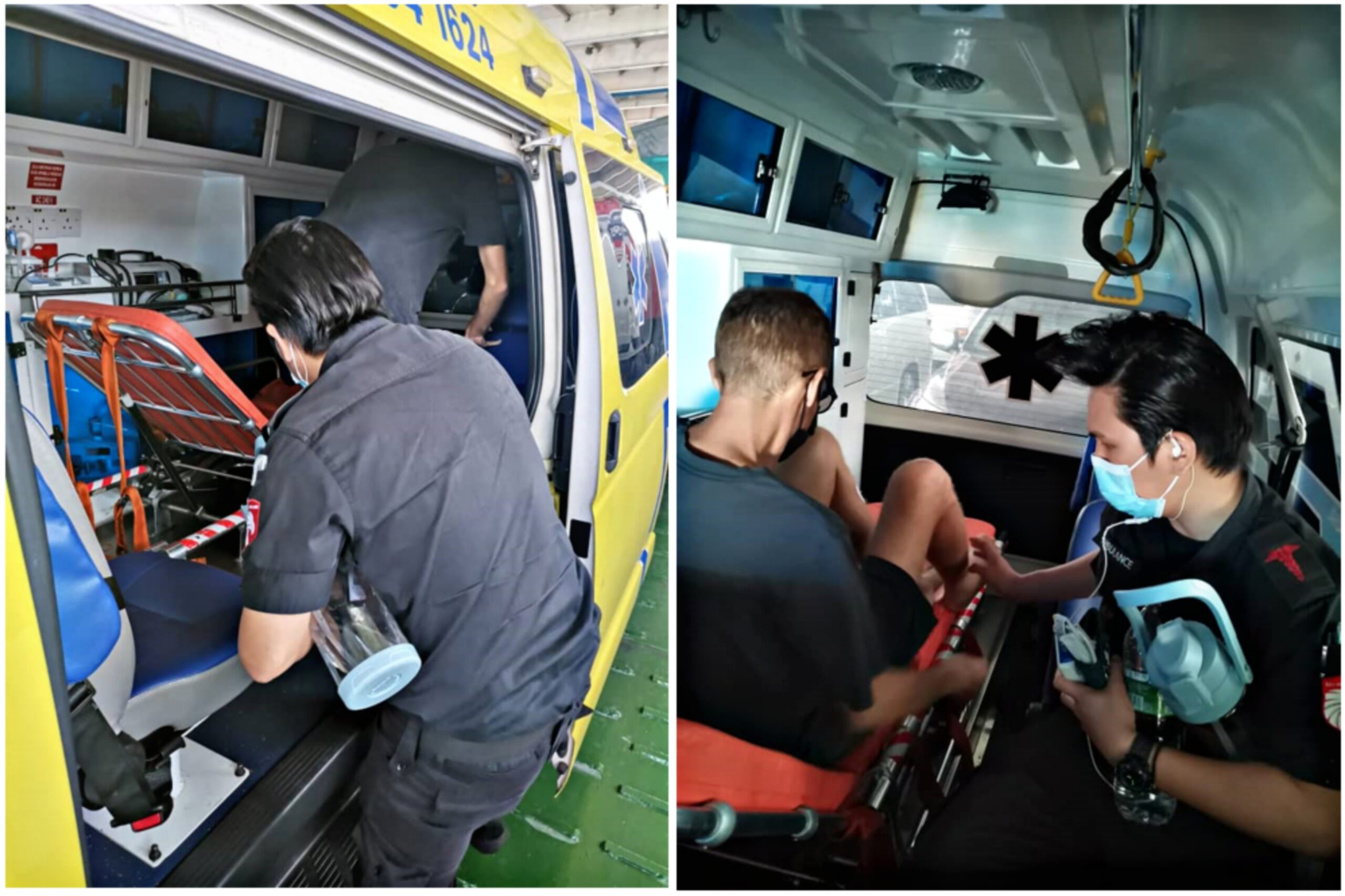 July 22, 2021
Mr. G, a 39 years old man traveling via the sea and while his yacht was on repair in Malaysia island of Langkawi, got sick. Symptoms of persisting diarrhea, loss of appetite, and loss of weight did not resolve after taking the medication given by a local clinic.
Suspecting a possible Colon Cancer, Mr. G needed to be seen in a private hospital at the soonest. Private hospitals are only available on the mainland. As evacuation via air was not possible due to the current Covid-19 pandemic situation and delay in getting approval, aware24 Malaysia decided to transfer the patient via sea and ground.

Further challenges were faced when the routine ferry passenger services were closed due to the lockdown. After spending a full 13 hours to complete the paperwork and formalities, the mission was executed successfully via a special emergency ferry from the island to the mainland and on-to-ground ambulance before arriving safely at the recommended private medical facility in the state of Penang.
It was another mission completed successfully by aware24 Malaysia and its partner providers. Our client was grateful for the service provided.
*Photos taken with relevant consent.